Event Details
Guided Walking Tours of Streetcar Suburbs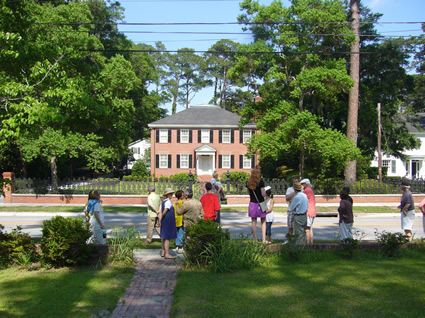 When:
August 19, 2017
10:00 AM to 11:30 AM
Location:
Temple Baptist Church
1801 Market Street
Wilmington, NC 28403
Website: www.templebaptist.us

Description:
The Historic Wilmington Foundation presents a Guided Walking Tour of the Streetcar Suburbs, a chance to discover the Port City's rich past through architectural, social, and cultural history. The Streetcar Suburbs tell the story of Wilmington's first two suburbs, Carolina Place and Carolina Heights, and their restoration and renewal. Pre-registration required via phone or email by 4pm on Aug. 18.
More Info:
www.historicwilmington.org
Phone: (910) 762-2511
Email: