Event Details
Comedy Showcase Benefit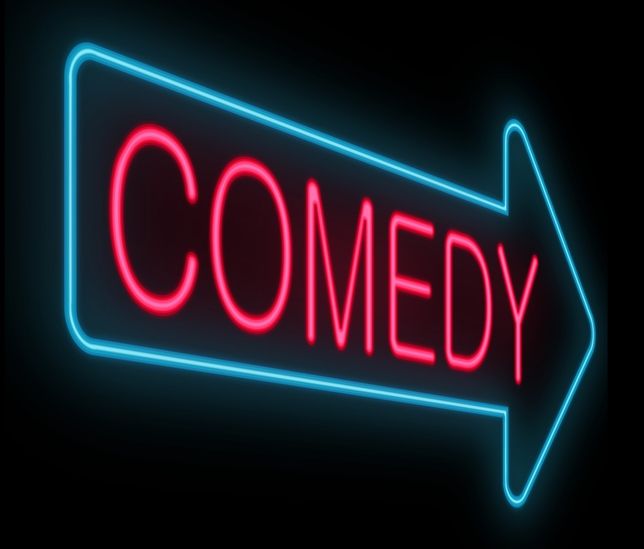 When:
July 15, 2017
7:00 PM
Location:
Morning Glory Coffeehouse
1415 Dawson Street
Wilmington, NC 28401
Website: morningglorycoffeehouse.com

Description:
The Comedy Showcase Benefit at Morning Glory Coffeehouse in Wilmington features Mark Brady (North Carolina's Funniest Person 2016); Drew Harrison (Port City's Top Comic 2016); Wills Maxwell (WWAY Morning Show Personity); Lew Morgante (Host of Comedy Bingo at Dead Crow); Blaire Postman (Host of My Fantasy Wife Podcast); and John Felts (Clean Getaway Comedy). Raffle prizes from Dead Crow Comedy Room, Wake N' Bake Donuts, The Pepper Mill , Memory Lane Comics and Bustednewspaper.com. Proceeds benefit The Open Gate Domestic Violence Shelter.
More Info:
WWW.PORTCITYCOMEDY.COM
Contact: Louis Bishop
Email: