Event Details
Who You Gonna Call?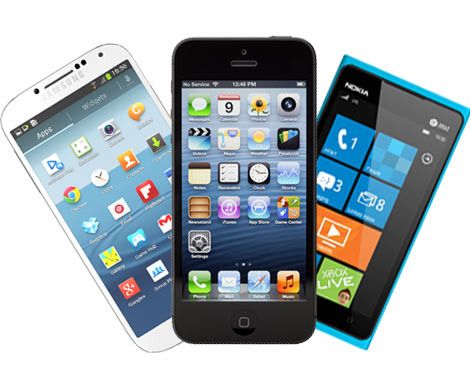 When:
August 28, 2017
5:30 PM
Location:
Main Library
201 Chestnut Street
Wilmington , NC 28401
Website: www.nhclibrary.org

Description:
Who You Gonna Call? at the Main Library in downtown Wilmington is for people affected by substance use, mental health issues, and intellectual and developmental disabilities. The focus is on ways clients, caregivers, and family members can become advocates for improvements of the service system. Wes Rider, Mental Health Program Coordinator with the North Carolina Department of Health and Human Services, will explain how to access behavioral health services. He will also describe general community resources that assist people with housing, finances, health care, and other basic forms of support.
More Info:
Phone: (910) 798-6307
Email: