Event Details
Phobia Haunted Trail: CarnEvil in the Woods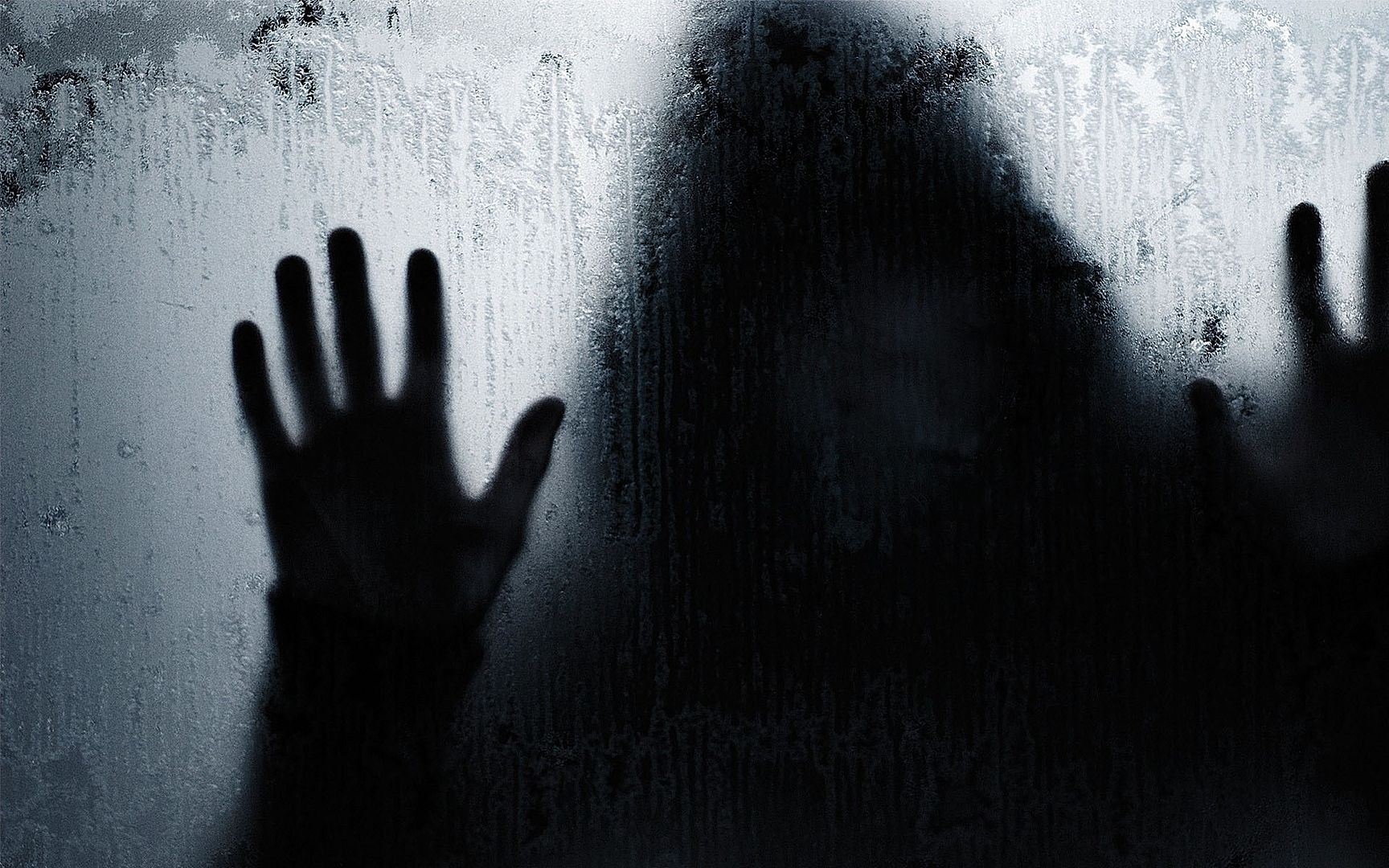 When:
October 6, 2017 to October 8, 2017
8:00 PM to 12:00 AM
Location:
Phobia Haunted Trail
3907 Shipyard Blvd
Wilmington, NC 28403
Website: www.phobiahauntedtrail.com

Admission:
$10.00 to $15.00
Description:
Phobia Haunted Trail presents CarnEvil in the Woods, a live actor haunted attraction that begins in the parking lot of Cardinal Lanes in Wilmington, NC. The event features disturbing images designed to penetrate the pit of human fears. Actors may not touch visitors, but they'll do their best to scare the bejeesus out of them. No one under age 13 admitted.
More Info:
www.phobiahauntedtrail.com
Phone: (910) 805-7552
Email: