Event Details
Listen Up Brunswick County Concert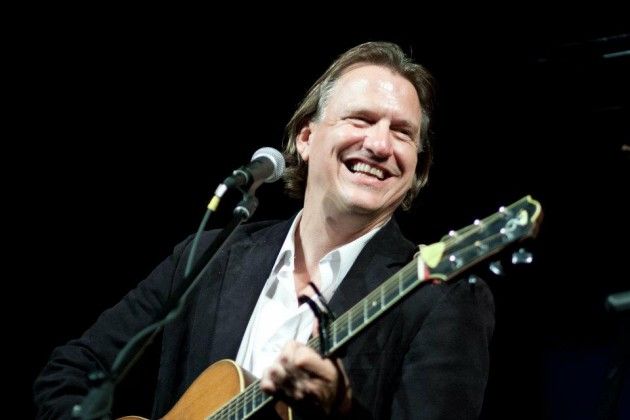 When:
April 8, 2018
7:30 PM
Location:
Odell Williamson Auditorium
Brunswick Community College
50 College Road NW
Bolivia, NC 28462
Website: www.bccowa.com

Description:
The Listen Up Brunswick County Concert at the Odell Williamson Auditorium in Bolivia, NC, features Ellis Paul, a major figure in the Boston school of songwriting who helped ignite the folk revival of the 1990s. His songs have appeared in movies and television, bridging the gap between the modern folk sound and the populist traditions of Woody Guthrie and Pete Seeger. Paul has released 19 albums and received 14 Boston Music Awards.
More Info:
www.listenupbrunswickcounty.com
Phone: (910) 755-7416
Email: