Event Details
Are You Ready to Own a Dog?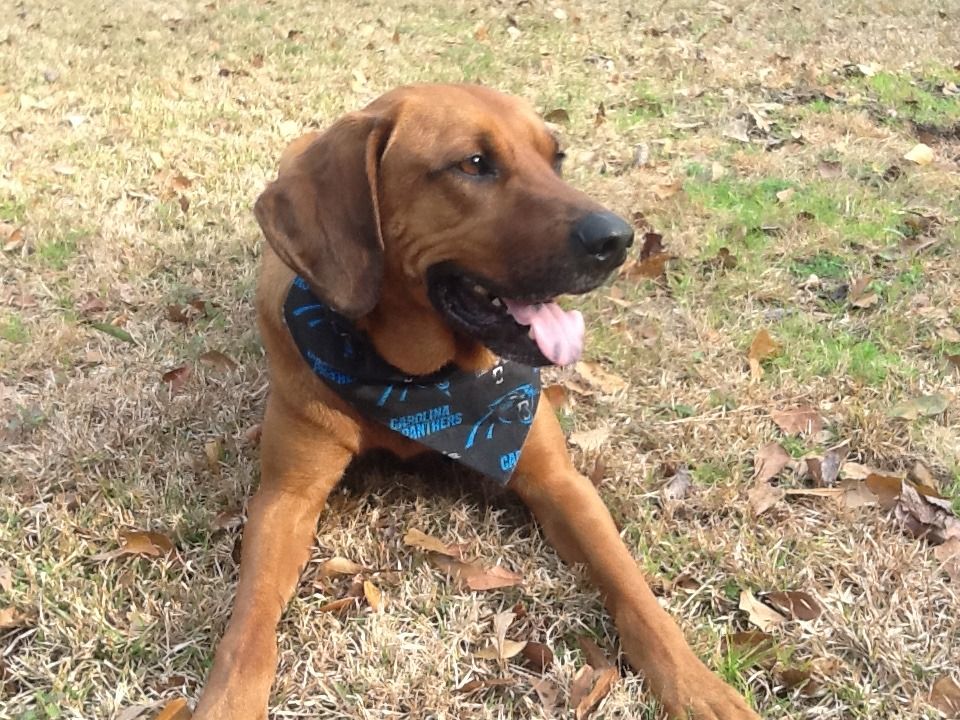 When:
September 7, 2017
3:30 PM
Location:
Main Library
201 Chestnut Street
Wilmington , NC 28401
Website: www.nhclibrary.org

Description:
Thinking about adding a dog to your family? The Main Library in downtown Wilmington, NC, presents Cheryl Menza, a member of Alliance of Therapy Dogs, who will talk about the joys, responsibilities, and occasional headaches involved in sharing space with and caring for a dog. Her dog Molly (not pictured) will demonstrate some of her special skills and accept tender pats from the audience.
More Info:
Phone: (910) 798-6303
Email: