Event Details
Paranormal Ghost Tours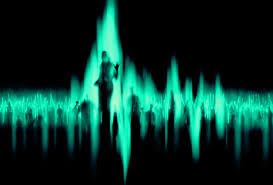 When:
October 13, 2017
5:00 PM to 6:00 PM
Location:
Poplar Grove Plantation
10200 US Hwy 17 North
Wilmington, NC 28411
Website: www.poplargrove.org

Description:
The Paranormal Ghost Tours at Poplar Grove Plantation in Wilmington, NC, features a chance to visit with spirits, which continue to haunt in and around the Manor House, Tenant House, graveyard and grounds. Groups limited to 15 people. No guarantee of ghost activity. Tours given at 7, 8 and 9pm.
More Info:
Phone: (910) 686-9518
Email: