Event Details
Small Engine Repair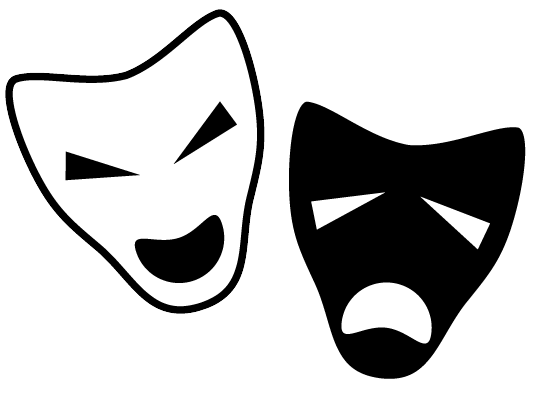 When:
October 26, 2017 to October 29, 2017
8:00 PM
Location:
UNCW Cultural Arts Building
UNCW
5270 Randall Drive
Wilmington, NC 28403

Admission:
$3.00 to $10.00
Description:
The UNCW Department of Theatre presents the student-produced Small Engine Repair by John Pollono. Former high school buddies Frank, Swaino and Packie -- now past their prime -- meet one night in Frank's out-of-the-way repair shop under cloudy circumstances that only Frank seems to comprehend. Enter Chad, a preppy college jock who ignites a long-simmering resentment that sets this twisty comic thriller on its breathless course. Please note: The Sunday performance is a matinee beginning at 2pm.
More Info: