Event Details
20th Annual Pink Ribbon Luncheon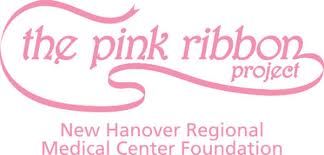 When:
October 5, 2017
11:00 AM to 1:00 PM
Location:
Wilmington Convention Center
515 Nutt Street
Wilmington , NC 28401
Website: www.businessmadecasual.com

Description:
The New Hanover Regional Medical Center Foundation presents the 20th Annual Pink Ribbon Luncheon at the Convention Center in downtown Wilmington, NC, featuring New York Times bestselling author and breast cancer survivor Elin Hilderbrand. She has written 17 novels, all set on and around Nantucket Island where she lives, and the stories in her books cover many topics, such as domestic abuse, tested friendships, health scares and more. She will speak about overcoming life's challenges and being a symbol of strength and success.
More Info:
www.nhrmcfoundation.org
Phone: (910) 667-5002
Email: