Event Details
We Can Be Heroes: A Breakfast-for-Dinner Superhero Show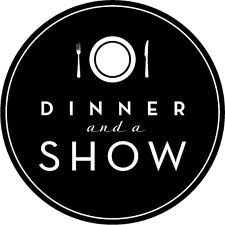 When:
November 9, 2017 to November 11, 2017
7:00 PM
Location:
TheatreNOW
19 South 10th Street
Wilmington, NC 28401
Website: www.theatrewilmington.com

Description:
We Can Be Heroes at TheatreNOW in Wilmington, NC, features A Breakfast-for-Dinner Superhero Show by Hank Toler. The Champions of Justice, the world's greatest worst superhero team, is welcoming a new member. Soon, a string of failed battles raise suspicions about a mole in group working for the other side. With the fate of the world on the line and an evil nemesis closing in on them, the team must come together to discover the traitor among them and save the day before it's too late.
More Info:
Contact: Alisa Harris
Phone: (910) 399-3669
Email: