Event Details
Nine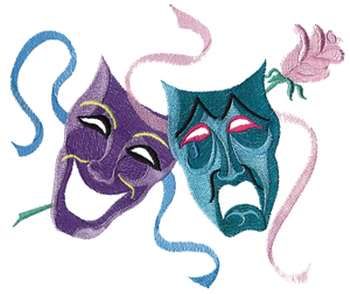 When:
February 28, 2018 to March 4, 2018
8:00 PM
Location:
Thalian Hall
310 Chestnut Street
Wilmington, NC 28401
Website: www.thalianhall.org

Description:
Opera House Theatre Company presents Nine at Thalian Hall in downtown Wilmington, NC. Based on Fellini's 8½, the show follows world-famous film director Guido Contini, who's facing midlife and marital crises as he attempts to come up with a plot for his next film. Flashbacks reveal the substance of his life as he examines his relationships with the many women he has known and as each comes to remind him of who he is, why they love him, and why he needs them. The production is a celebration of the power of women and the many roles they play in a man's life -- mother, sister, teacher, temptress, judge, nurse, wife, mistress, muse. Please note: The Sunday performance is a matinee beginning at 3pm.
More Info:
www.operahousetheatrecompany.net
Contact: Center Box Office
Phone: (910) 632-2285