Event Details
4-Year Anniversary Celebration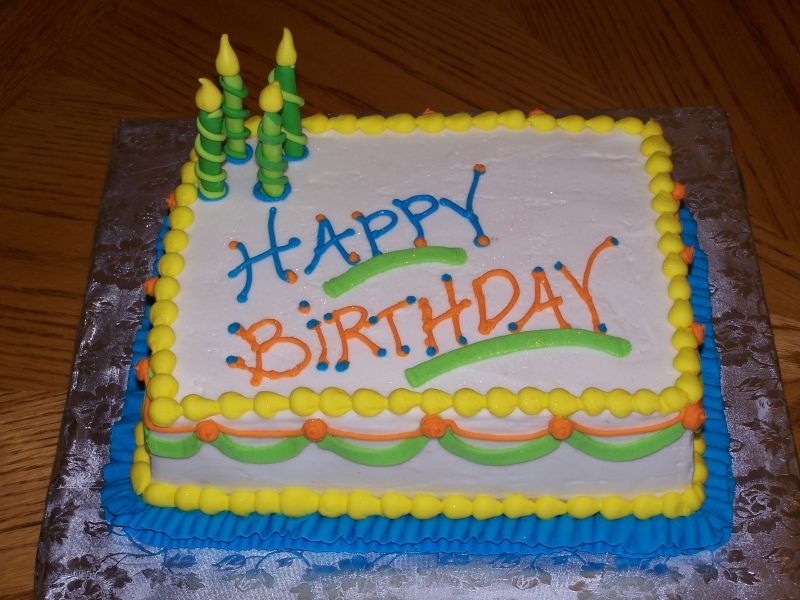 When:
October 14, 2017
8:00 AM to 4:00 PM
Location:
Luna Caffe
604 Castle Street
Wilmington, NC 28401
Website: www.lunacaffe.com

Description:
Luna Caffe in Wilmington, NC, presents a 4-Year Anniversary Celebration featuring a slew of events including Paper Moon Children's Book Store selling more than 3,000 gently used books. At noon, Artisan Locale hosts local vendors on the corner of 6th and Castle along with the La Bella Ariosa food truck. Beer tastings at Wilmington Wine and Luna, and finishing the day with 5 local bands at the Gravity Records stage.
More Info:
Phone: (910) 431-8517
Email: