Event Details
Viceroy's House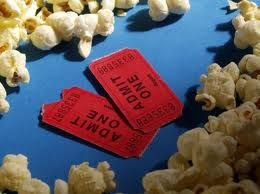 When:
October 23, 2017 to October 25, 2017
7:30 PM
Location:
Cinematique @ WHQR/Thalian Hall
310 Chestnut Street
Wilmington, NC 28401
Website: whqr.org

Description:
Screening at Thalian Hall in downtown Wilmington, NC. Viceroy's House takes place in India in 1947, and follows Lord Mountbatten, who is dispatched along with his wife, Edwina, to New Delhi to oversee the country's transition from British rule to independence. But ending centuries of colonial rule proves no easy undertaking. Starring Hugh Bonneville, Gillian Anderson, Michael Gambon, and Manish Dayal. Running time: 1 hour, 46 minutes. Please note: Extra screening Wednesday at 4pm.
More Info:
Contact: Mary Bradley
Phone: (910) 343-1640
Email: