Event Details
Old Wilmington By Candlelight Tours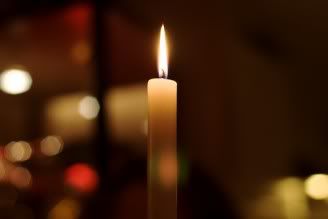 When:
December 2, 2017 to December 3, 2017
Location:
Latimer House Museum
126 South Third Street
Wilmington, NC 28401
Website: www.lcfhs.org

Description:
The 43rd Annual Old Wilmington by Candlelight Tour is presented by the Historical Society of the Lower Cape Fear, and features a chance to view the insides of private homes, churches, and historical sites in the Wilmington Historic District. Proceeds are used to maintain the Latimer House, the society's headquarters, as well as its extensive historical archives, and provide educational programs on the history of the Lower Cape Fear. HOURS: Saturday, 4-8pm; Sunday: 1-5pm.
More Info:
Phone: (910) 762-0492
Email: