Event Details
Pets For Vets Fundraiser and Annual Fall Festival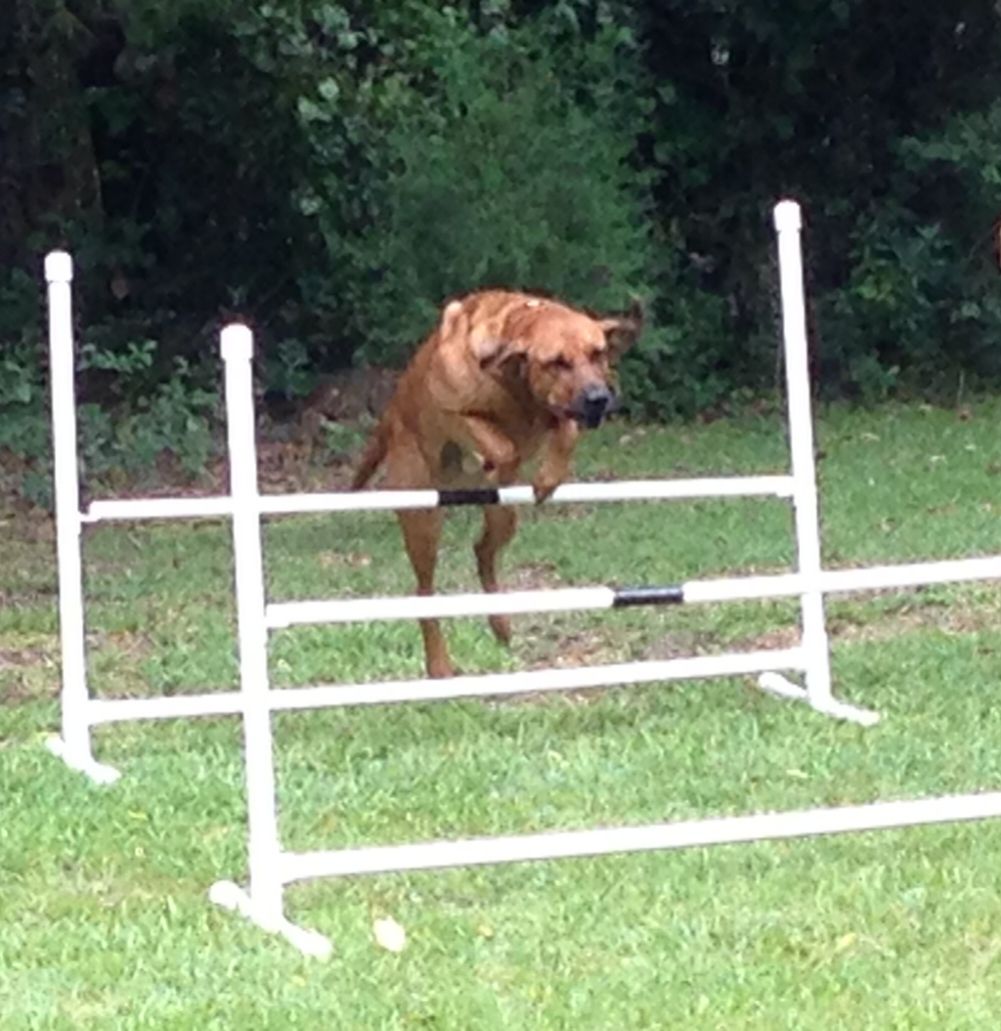 When:
November 18, 2017
11:00 AM to 4:30 PM
Location:
Einstein's Canine College
1635 Wellington Avenue
Wilmington, NC 28401
Website: www.einsteinscanine.com

Description:
The Pets For Vets Fundraiser and Annual Fall Festival at Einstein's Canine College in Wilmington, NC, features a vendor market (free), pet photographing sessions ($50 for 20 minutes), dog nail clips ($10), and dog nail polish ($10). Portions of proceeds will go to Pets for Vets. Please note: Only dogs being photographed will be allowed in the vendor market.
More Info:
Phone: (910) 515-0449
Email: