Event Details
Look-Think-Shop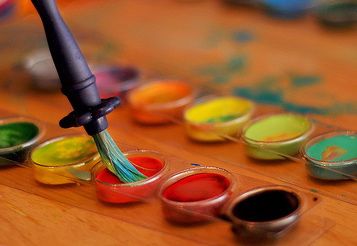 When:
December 6, 2017 to December 17, 2017
Location:
Mayfaire Town Center
6835 Main Street
Wilmington, NC 28405
Website: www.mayfairetown.com

Description:
Look-Think-Shop features a group exhibition and sale of artwork by local artists and sets up across from Fox & Hound at Mayfaire Town Center in Wilmington, NC. The exhibition includes painting, photography, and sculpture. Opening hours are the same as Mayfaire.
More Info:
www.local-art-ideas.com
Phone: (917) 374-7516
Email: