Event Details
Live Standup: Andy Hendrickson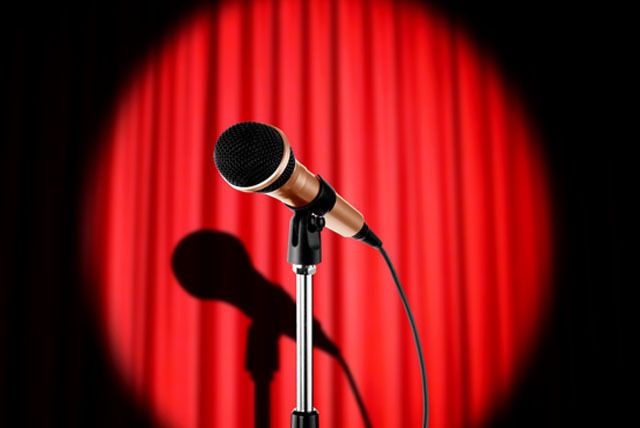 When:
December 29, 2017 to December 31, 2017
Location:
Dead Crow Comedy Room
265 North Front Street
Wilmington, NC 28401
Website: deadcrowcomedy.com

Description:
Dead Crow Comedy Room in downtown Wilmington, NC, presents live standup with Andy Hendrickson, whose clever, conversational style has been engaging audiences for more than 15 years. His material is based on real life experiences and his anecdotes are laced with a hearty disapproval. Schedule subject to change. SHOWTIMES: 7 and 9:30pm (Sunday, 9pm, $25 admission fee includes champagne toast at midnight).
More Info:
Contact: Timmy Sherrill
Phone: (910) 399-1492
Email: