Event Details
Broken Brotherhood Screening and Lecture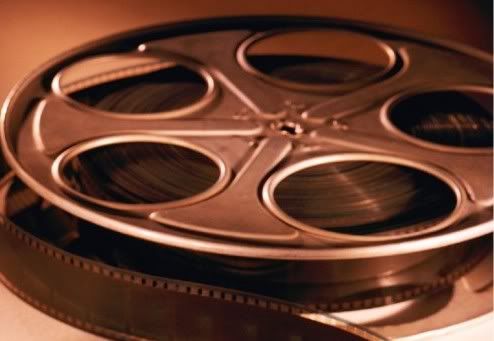 When:
December 11, 2017
6:30 PM
Location:
Northeast Regional Library
1241 Military Cutoff Road
Wilmington, NC 28405
Website: www.nhclibrary.org

Description:
Award-winning filmmaker Lou Buttino speaks and screens clips from his documentary Broken Brotherhood: Vietnam and the Boys from Colgate (2006). Dr. Buttino is a professor in UNCW's Department of Film Studies. His credits include 23 documentary film projects, three books, two plays, 55 articles and feature stories, and 20 teaching and academic scholarship awards. Describing his film, Dr. Buttino wrote: "Vietnam ripped through our small, all-male Colgate University campus like a tornado -- tossing people, plans, and promises this way and that. Close friends stopped talking to each other and a silence settled over the campus. Thirty years later I traveled the country interviewing classmates on all sides of the war. This is their story."
More Info:
Phone: (910) 798-6371
Email: