Event Details
Preparing for Potential Tax Changes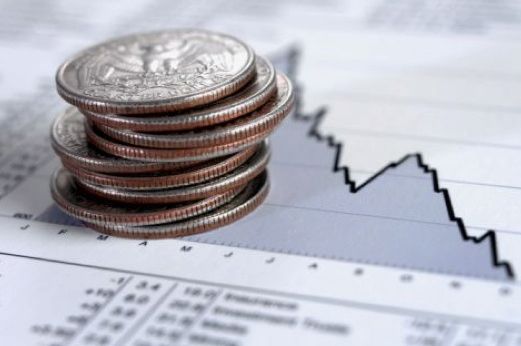 When:
December 12, 2017 to December 13, 2017
Location:
Northeast Regional Library
1241 Military Cutoff Road
Wilmington, NC 28405
Website: www.nhclibrary.org

Description:
Preparing for Potential Tax Changes at Northeast Library in Wilmington, NC, provides an in-depth discussion of proposed tax changes and the potential for tax reform; what to look for when reviewing investments for tax efficiency, as well as strategies to help reduce the tax drag on a portfolio. Topics include the impact of taxes on long-term investment and retirement goals; and the importance of tax-efficient investing in today's tax environment. RSVP by phone or email. HOURS: Tuesday, Dec. 12, 6-7:30pm; Wednesday, Dec. 13, 3-4:30pm.
More Info:
Phone: (910) 208-2677
Email: