Event Details
Art Exhibit: American Stories by Shannon Bourne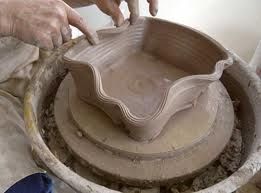 When:
January 11, 2018 to February 23, 2018
Location:
UNCW Cultural Arts Building
UNCW
5270 Randall Drive
Wilmington, NC 28403

Description:
The Art Department at UNCW presents American Stories by Shannon Bourne, a faculty member whose work spans film, graphic design, printmaking, and ceramics. This exhibit features work in a variety of techniques, including innovative art that bridges the boundary between printmaking and ceramics. HOURS: Monday through Friday, noon to 4pm.
More Info:
https://uncw.edu/art/gallery/index.html
Phone: (910) 962-3031
Email: