Event Details
Jane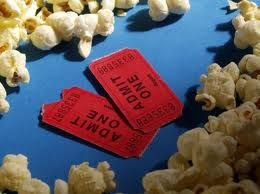 When:
January 8, 2018 to January 10, 2018
7:00 PM
Location:
Cinematique @ WHQR/Thalian Hall
310 Chestnut Street
Wilmington, NC 28401
Website: whqr.org

Description:
Screening in the The Ruth and Bucky Stein Theatre at Thalian Hall in downtown Wilmington, NC, Jane is a documentary exploring the work of Jane Goodall, whose chimpanzee research challenged the male-dominated scientific consensus of her time and revolutionized our understanding of the natural world. The film draws on more than 100 hours of never-before-seen footage that has been tucked away in the National Geographic archives for over 50 years. Running time: 1 hour, 30 minutes. Please note: Extra screening on Wednesday at 4pm.
More Info:
Contact: Mary Bradley
Phone: (910) 343-1640
Email: