Event Details
Locate Legal Info with Westlaw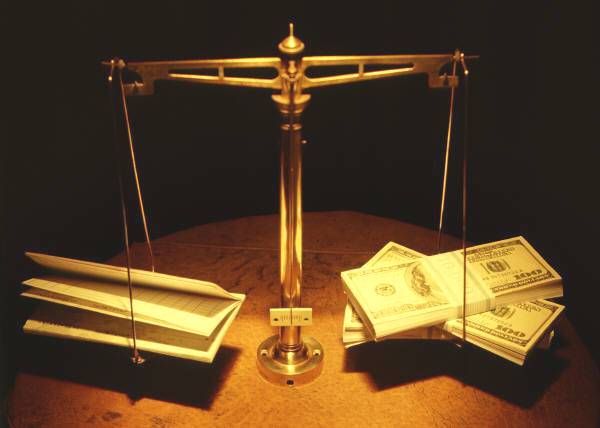 When:
February 21, 2018
5:00 PM
Location:
Main Library
201 Chestnut Street
Wilmington , NC 28401
Website: www.nhclibrary.org

Description:
Locate Legal Info with Westlaw at the Main Library in downtown Wilmington, NC, features Law Librarian Natasha Francois explaining how to search for case law, statutes, forms and more using Westlaw, a major online legal research tool. Experienced users may be interested in tips about targeted searching and information about the recently added content. REGISTER ONLINE.
More Info:
http://libcal.nhclibrary.org
Phone: (910) 798-6301
Email: