Event Details
Art Exhibit: Herb Jackson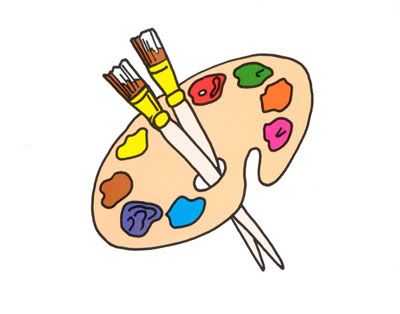 When:
March 2, 2018 to March 30, 2018
Location:
UNCW Cultural Arts Building
UNCW
5270 Randall Drive
Wilmington, NC 28403

Description:
The Art Exhibit at the Cultural Arts Building at UNCW features work by Herb Jackson , who has been engaged for nearly 40 years in a series of paintings called Veronica's Veils. Each work is 60 x 48 inches, and built up in many layers of acrylic and pumice, which are scraped off as they are being applied. The result is a process of discovery similar to the life experience itself. On display will be a selection of works chosen from more than 240 paintings produced in the suite. HOURS: Monday through Friday, Noon to 4pm.
More Info:
www.uncw.edu/art/gallery/index.html
Phone: (910) 962-3440
Email: