Event Details
Blank Canvas Awareness Art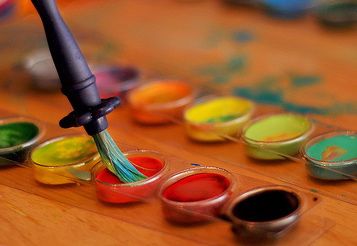 When:
February 8, 2018 to February 28, 2018
Location:
Expo 216
216 North Front Street
Wilmington, NC 28401
Website: www.expo216.com

Description:
Blank Canvas Awareness Art addresses the undiscussed struggle of 20% of the population. This 20% have a language-based learning disability, such as dyslexia, as felt by children and their parents. HOURS: Wednesday through Sunday, noon-6pm.
More Info:
Contact: Brook Bower
Phone: (910) 769-3899
Email: