Event Details
Intro to Finding Grants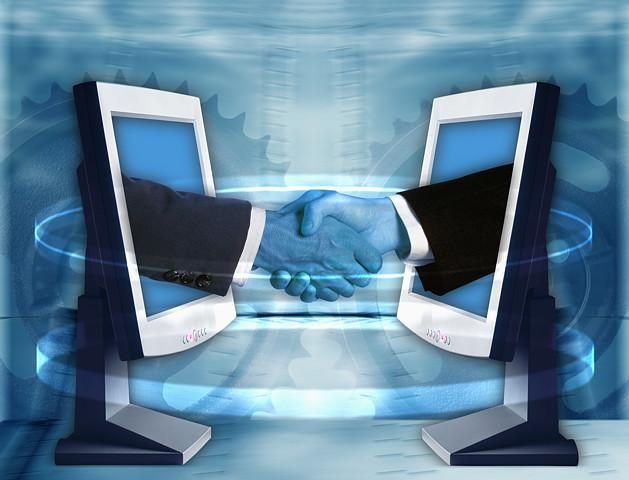 When:
February 21, 2018
2:00 PM
Location:
Main Library
201 Chestnut Street
Wilmington , NC 28401
Website: www.nhclibrary.org

Description:
Intro to Finding Grants at the Main Library in downtown Wilmington, NC, teaches about Foundation Directory Online, the major national search tool for philanthropic funding, which is available for use at no charge using New Hanover County Library computers in library buildings. This workshop covers 10 important questions for grant seekers, including how to identify appropriate potential funders for your project and make the first approach, and what the potential funders will want to know about your organization. REGISTER ONLINE.
More Info:
http://libcal.nhcgov.com/event/3929763
Phone: (910) 798-6301
Email: