Event Details
UNCW All-Student Art Show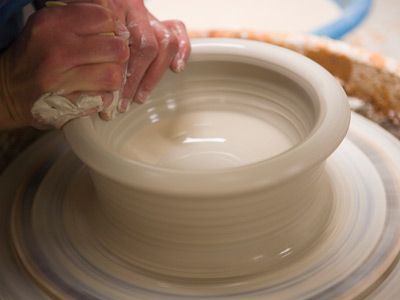 When:
February 15, 2018 to March 30, 2018
Location:
UNCW Boseman Gallery
601 South College Road
Wilmington , NC 28403
Website: www.uncw.edu

Description:
The UNCW All-Student Art Show at the Boseman Gallery in Wilmington features a juried exhibition of student work. Typically more than 50 pieces are submitted, including drawings, watercolors, oils, photography, acrylics, ceramics, sculptures and experimental media. Awards include Best in Show. HOURS: Monday through Friday: 7am to 11pm; Saturday: 10am to 11pm; Sunday: 1-11pm.
More Info:
Phone: (910) 962-3842