Event Details
Employee Rights Clinic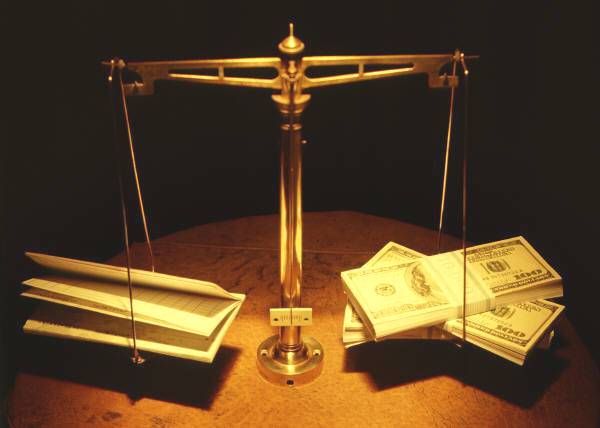 When:
March 8, 2018
2:30 PM
Location:
Main Library
201 Chestnut Street
Wilmington , NC 28401
Website: www.nhclibrary.org

Description:
The Employee Rights Clinic at the Main Library in downtown Wilmington features Legal Aid of North Carolina answering questions about legal rights in the workplace. Participants will watch a webinar that explains employment at will, right to work, employment discrimination, and unemployment benefits under North Carolina law. REGISTER ONLINE.
More Info:
http://libcal.nhcgov.com/event/3745502
Phone: (910) 798-6301
Email: