Event Details
Art Exhibit: Works by Virginia Wright-Frierson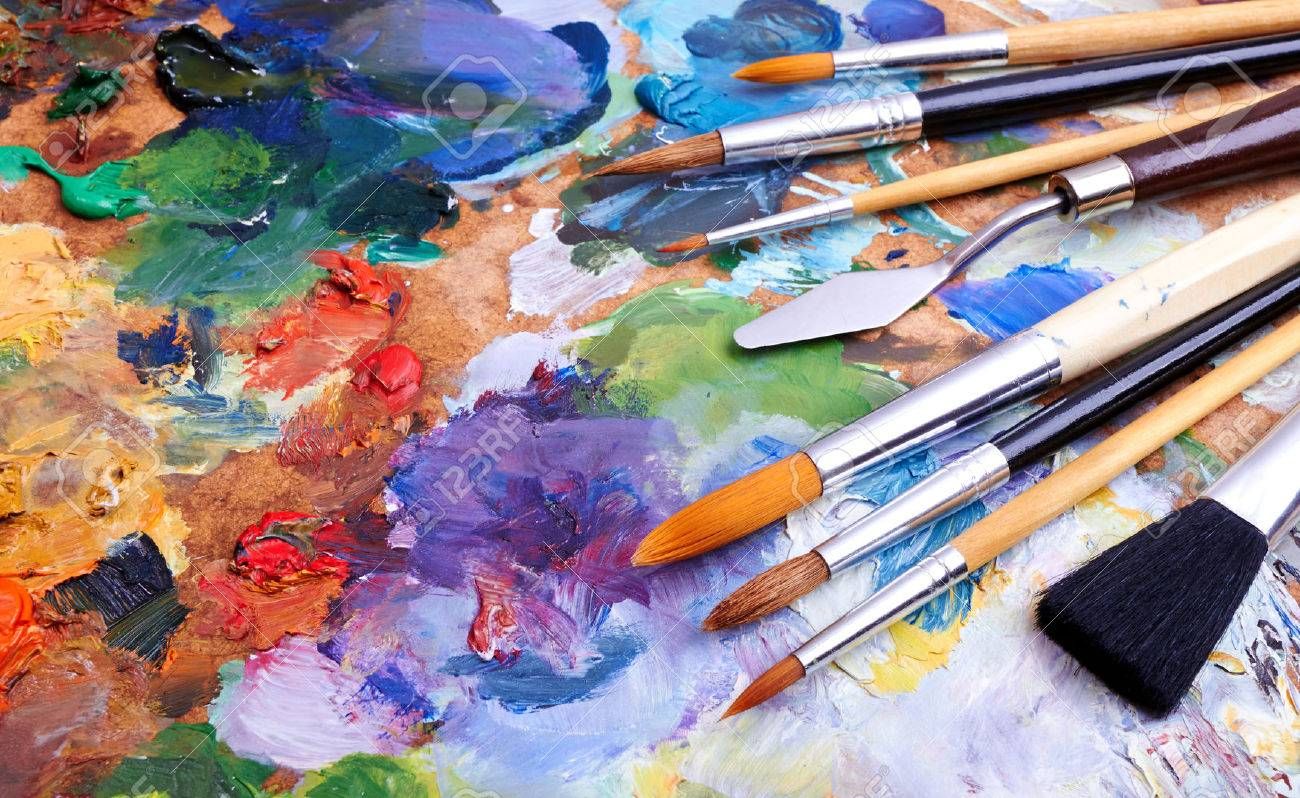 When:
March 29, 2018 to May 4, 2018
Location:
Wilmington International Airport
1740 Airport Blvd
Wilmington, NC 28405
Website: www.flyilm.com

Description:
The Arts Council of Wilmington celebrates the talents of Virginia Wright-Frierson in the first solo exhibition at Wilmington International Airport. Virginia is most widely known for the design and creation of the Minnie Evans Bottle Chapel and Sculpture Garden at Airlie Gardens. Virginia also created the mural she donated in 2000 to the Columbine High School in Littleton, CO, after the shootings there, which is permanently installed on the ceiling of the atrium.
More Info:
http://artscouncilofwilmington.org
Phone: (910) 343-0998
Email: