Event Details
Oyster Bagging Volunteer Event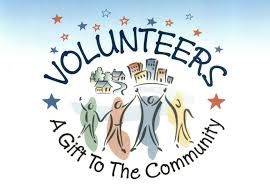 When:
April 25, 2018
10:00 AM
Location:
Sunset Beach Fire Department
102 Shoreline Drive West
Sunset Beach, NC 28468

Description:
The North Carolina Coastal Federation invites volunteers to help bag oyster shells at the Sunset Beach Fire Department Station One, next to the town's Waterfront Park. Participants will fill mesh bags with oyster shells that will be used to build a living shoreline at the town's park. The bags will be placed along the shoreline to protect it from erosion and create valuable habitat. Volunteers are needed to cut, tie, lift and stack the shell bags.
More Info:
www.nccoast.org/event/oyster-bagging-at-sunset-beach-waterfront-park
Phone: (910) 509-2838
Email: