Event Details
Imagination Station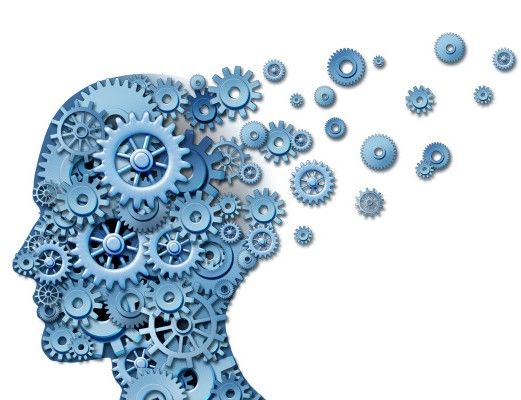 When:
May 19, 2018
11:00 AM to 2:00 PM
Location:
MLK, Jr. Community Center
401 S. 8th Street
Wilmington, NC 28401

Description:
The MLK Community Center in Wilmington, NC, presents Imagination Station featuring Transportation Station (helicopter, police vehicle, street sweeper, etc.), Education Station (free book), and Creation Station (wear super hero costumes). The event also includes music, giveaways, and arts and crafts. Refreshments provided.
More Info: