Event Details
Learn a New Language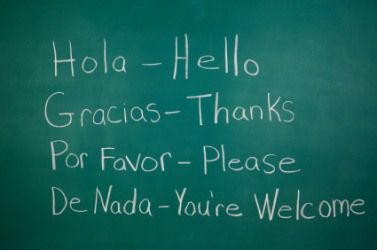 When:
June 4, 2018
5:00 PM
Location:
Main Library
201 Chestnut Street
Wilmington , NC 28401
Website: www.nhclibrary.org

Description:
Learn a New Language at the Main Library in downtown Wilmington, NC, features a chance to access the four online language learning programs. Whether you're trying to learn just enough to enjoy your a in another country, or dreaming of becoming truly proficient in another language, Mango Languages, Pronunciator, Rocket Languages and Gale Courses can help. REGISTER ONLINE.
More Info:
http://libcal.nhcgov.com/event/4215346
Phone: (910) 798-6301
Email: