Event Details
Foxtrot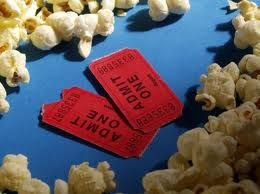 When:
June 18, 2018 to June 20, 2018
7:00 PM
Location:
Cinematique @ WHQR/Thalian Hall
310 Chestnut Street
Wilmington, NC 28401
Website: whqr.org

Description:
Cinematique and WHQR Radio present Foxtrot at Thalian Hall in downtown Wilmington, NC. The drama follows a troubled family that receives horrible news about their soldier son/brother. In Hebrew with English subtitles. Running time: 1 hour, 48 minutes. Rated R. Please note: Extra screening on Wednesday at 4pm.
More Info:
Contact: Mary Bradley
Phone: (910) 343-1640
Email: