Event Details
FUNDRAISER: 10th Annual Run for the Ta Tas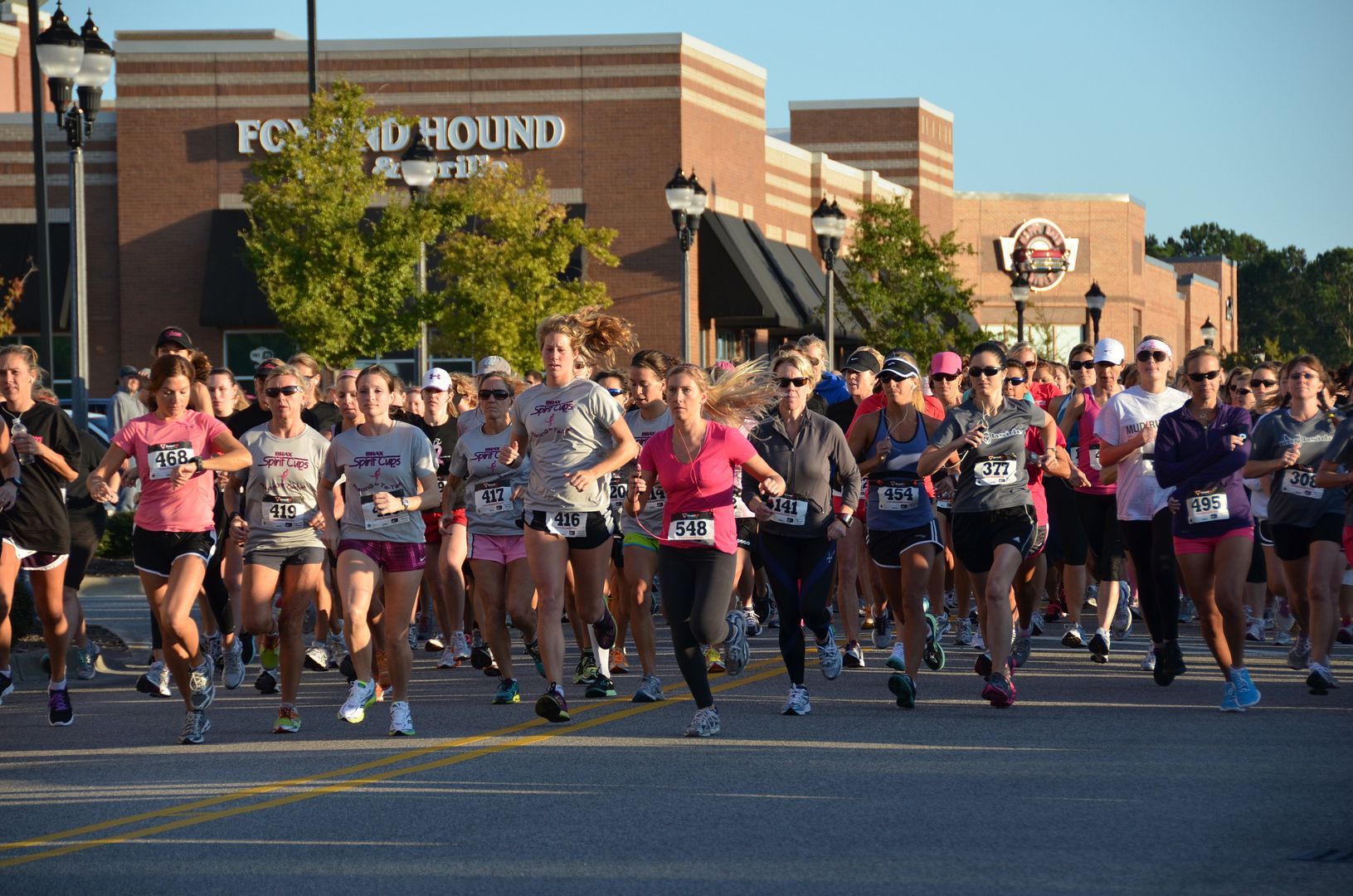 When:
October 6, 2018
8:00 AM
Location:
Mayfaire Town Center
6835 Main Street
Wilmington, NC 28405
Website: www.mayfairetown.com

Admission:
$29.00 to $40.00
Description:
The 10th Annual Run for the Ta Tas in Wilmington, NC, is a 5K Race, but not a typical one. It's a Chaser Race where women start first, and men hit the road exactly 2 minutes and 30 seconds after the women. The first participant to cross the finish line, male or female, wins $500. The fast and flat paved course takes runners around Mayfaire Town Center. PLEASE NOTE: Kids' 1-Mile Race begins at 7:30am. 1-Mile Walk begins at 8:05am. Proceeds benefit The Pink Ribbon Project, Going Beyond the Pink, and Love is Bald. REGISTER ONLINE.
More Info: