Event Details
Yellow Submarine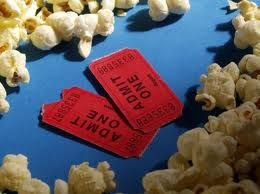 When:
July 9, 2018 to July 11, 2018
7:00 PM
Location:
Cinematique @ WHQR/Thalian Hall
310 Chestnut Street
Wilmington, NC 28401
Website: whqr.org

Description:
Cinematique and WHQR Radio present Yellow Submarine at Thalian Hall in downtown Wilmington, NC. Celebrating the 50th anniversary of its release, this special remastered film follows the Beatles as they accompany Captain Fred in his Yellow Submarine and go to Pepperland to free it from the music hating Blue Meanies. The animated journey fis illed with puns and dry British humor. Running time: 1 hour, 27 minutes. Rated G. Please note: Extra screening on Wednesday at 4pm.
More Info:
Contact: Mary Bradley
Phone: (910) 343-1640
Email: