Event Details
Disobedience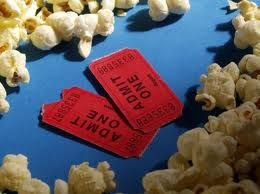 When:
July 16, 2018 to July 18, 2018
7:00 PM
Location:
Cinematique @ WHQR/Thalian Hall
310 Chestnut Street
Wilmington, NC 28401
Website: whqr.org

Description:
Cinematique and WHQR Radio present Disobedience at Thalian Hall in downtown Wilmington, NC. The film follows a woman as she returns to the community that shunned her decades earlier for an attraction to a childhood friend. Once back, their passions reignite as they explore the boundaries of faith and sexuality. Based on Naomi Alderman's book, it stars Rachel Weisz, Rachel McAdams and Alessandro Nivola. Running time: 1 hour, 54 minutes. Rated R. Please note: Extra screening on Wednesday at 4pm.
More Info:
Contact: Mary Bradley
Phone: (910) 343-1640
Email: