Event Details
Honoring Williston's Legacy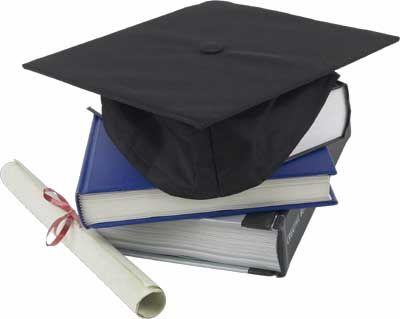 When:
July 1, 2018
3:00 PM
Location:
Cape Fear Museum
814 Market Street
Wilmington, NC 28401
Website: www.capefearmuseum.com

Description:
The Williston Alumni Association and Cape Fear Museum in Wilmington, NC, present Honoring Williston's Legacy, a special event celebrating the history and legacy of Williston School, the only African American high school in the county for more than 40 years. The event features talks by alumni about their school experiences. Light refreshments provided.
More Info:
www.capefearmuseum.com/programs/honoring-willistons-legacy-50th-anniversary-commemoration/
Phone: (910) 798-4370
Email: