Event Details
Hand-Clapping Games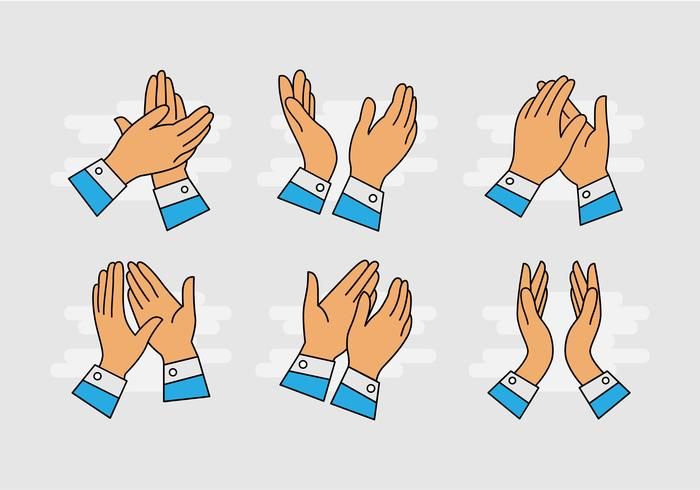 When:
July 5, 2018
3:00 PM to 3:45 PM
Location:
Northeast Regional Library
1241 Military Cutoff Road
Wilmington, NC 28405
Website: www.nhclibrary.org

Description:
Hand-Clapping Games at Northeast Library in Wilmington, NC, is for ages 6 and older and is led by Miss Shannon. This family program will bring back memories for adults, and teach kids fine-motor and memory skills. No registration required.
More Info:
Phone: (910) 798-6303
Email: