Event Details
Art Exhibit: Art of the Camera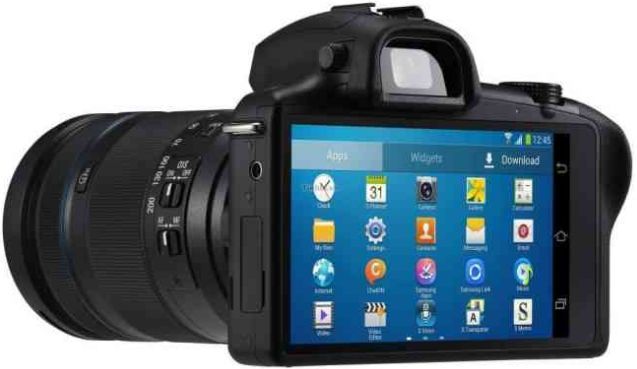 When:
July 7, 2018 to July 27, 2018
Location:
Art in Bloom Gallery
210 Princess Street
Wilmington, NC 28401
Website: art-in-bloom-gallery.com

Description:
Art of the Camera in downtown Wilmington, NC, features a group photography exhibit curated by Art in Bloom Gallery. This juried show invited a variety of professional and amateur photographers including Gary Allen, Steve Bower, Ralph Colelli, Joe DiBartolo, Frank Fierstein, Susan Francy, William Fridrich, Leigh Gill, Harold Hodges, Charles Kernan, David Klinger, Kate LeCates, Barbara Michael, Jessica Novak, Daniel Rogers, Arrow Ross, Barbara Snyder, Rachel Thompson, and (Joe) P Wiegmann. HOURS: Tuesday through Saturday, 10am to 6pm.
More Info:
Contact: Amy Grant
Phone: (484) 885-3037
Email: