Event Details
Phoenix Music & Food Festival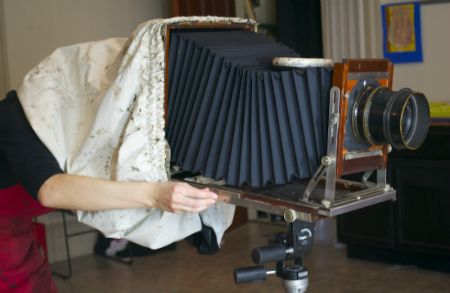 When:
July 8, 2018
6:00 PM
Location:
Bottega Bar & Gallery
723 North 4th Street
Wilmington, NC 28401
Website: www.facebook.com

Description:
Wilmington-based independent film company Cape Fear Film & Video presents the Phoenix Music & Food Festival at Bottega Bar & Gallery. The company will film and search for extras for its upcoming production of the feature film, Phoenix. The event features live local music, coastal cuisine, beer and wine. A film crew will be shooting background footage to be used in the film, and attendees interested in being in the film are encouraged to come in 1970s clothing with some wow factor. Producer/Director A. Branham Dyer, screenwriter Don Fried, and actors from the film will be on hand to chat with attendees.
More Info:
www.facebook.com/Phoenixthemovie-1751962274835415
Phone: (910) 888-3937
Email: