Event Details
I-TRI'D-Athalon Charity Fundraiser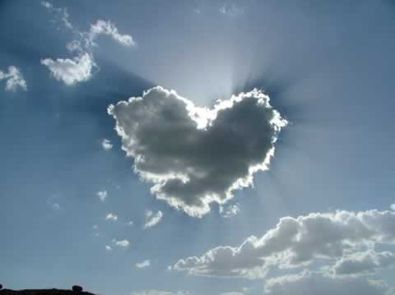 When:
August 4, 2018
10:00 AM to 7:00 PM
Location:
Northern Regional Park
4700 Old Avenue
Castle Hayne, NC 28429

Description:
The I-TRI'D-Athalon Charity Fundraiser at Northern Regional Park in Castle Hayne, NC, features a swim event (water slide), a bike event (tricycle race), and a run (sack race). The event also includes live music by Lunar Tide, food from Islands and adult beverages. Proceeds benefit Coast 2 Coast 4 Cancer Ride and the V Foundation. REGISTER ONLINE.
More Info:
https://www.eventbrite.com/e/the-i-trid-athalon-charity-fundraiser-tickets-47175255459
Phone: (910) 612-9010
Email: