Event Details
Art Exhibit: Vivid Memories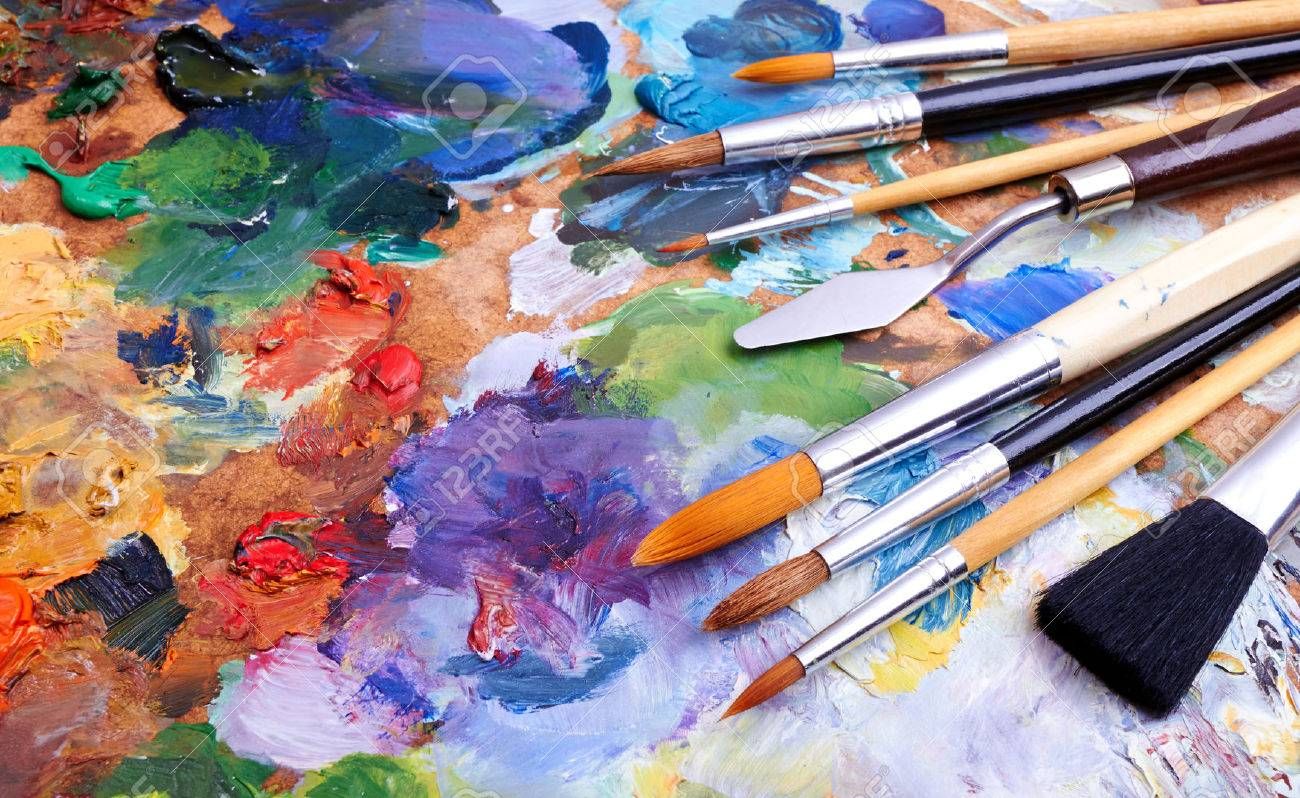 When:
July 28, 2018 to August 17, 2018
Location:
New Elements Gallery
271 North Front Street
Wilmington, NC 28401
Website: www.newelementsgallery.com

Description:
The Art Exhibit Vivid Memories at New Elements Gallery in downtown Wilmington features new work from Kyle Highsmith focusing on local scenes. Mr. Highsmith is a North Carolina legacy artist whose work is featured in private and corporate collections alike. His sunny scenes and bright color palette spark nostalgic feelings of time spent in iconic locations, whether it's Wrightsville Beach or a French bistro. HOURS: Monday through Saturday,
11am to 6pm, or by appointment.
More Info:
Contact: Miriam Oehrlein
Phone: (910) 343-8997
Email: