Event Details
Harry Potter's 20th Anniversary Party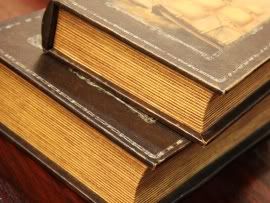 When:
September 1, 2018
11:00 AM to 4:00 PM
Location:
Northeast Regional Library
1241 Military Cutoff Road
Wilmington, NC 28405
Website: www.nhclibrary.org

Description:
Harry Potter's 20th Anniversary Party at Northeast Library in Wilmington, NC, celebrates the release of Harry Potter and the Sorcerer's Stone. The event features presentations on strange beasts by Fort Fisher Aquarium and the New Hanover County Sheriff's Department, remarks on the history of magic by Professor Sheppard of the Library's Local History Collection, and instruction in herbology by New Hanover County Cooperative Extension Agency. Other activities include getting sorted into Hogwarts Houses, trivia, wand-making, potions demonstrations, and practicing charms. Canned food will be collected for donation to the SENC Food Bank on the Feast Table in the Great Hall, and raffles and other sales will benefit the Cape Fear Literacy Council.
More Info:
http://libcal.nhcgov.com/event/4191064
Phone: (910) 798-6372
Email: