Event Details
Documentary Screening and Discussion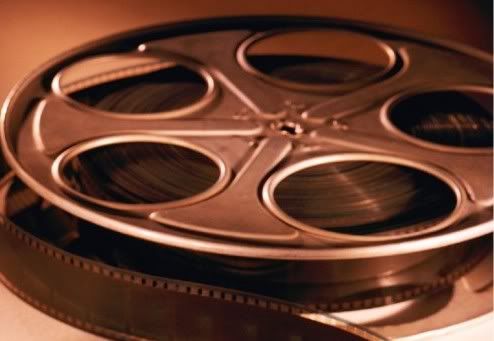 When:
September 25, 2018
7:00 PM
Location:
UNCW
601 South College Road
Wilmington, NC 28403

Description:
Screening at Bryan Auditorium in Mortan Hall, Wilmington on Fire chronicles The Wilmington Massacre of 1898, an attack on the African-American community by an armed white mob with the support of the North Carolina Democratic Party on Nov. 10, 1898. It is considered one of the only successful examples of a coup in the US and left countless numbers of African-Americans dead and exiled from the city. Associate Producer Larry Thomas will be on-site for questions and discussion. Parking for off-campus guests is available on a first-come/first-serve basis in Visitor Lot D on Randall Drive.
More Info:
Email: