Event Details
Exhibition: Ancient Art Revisited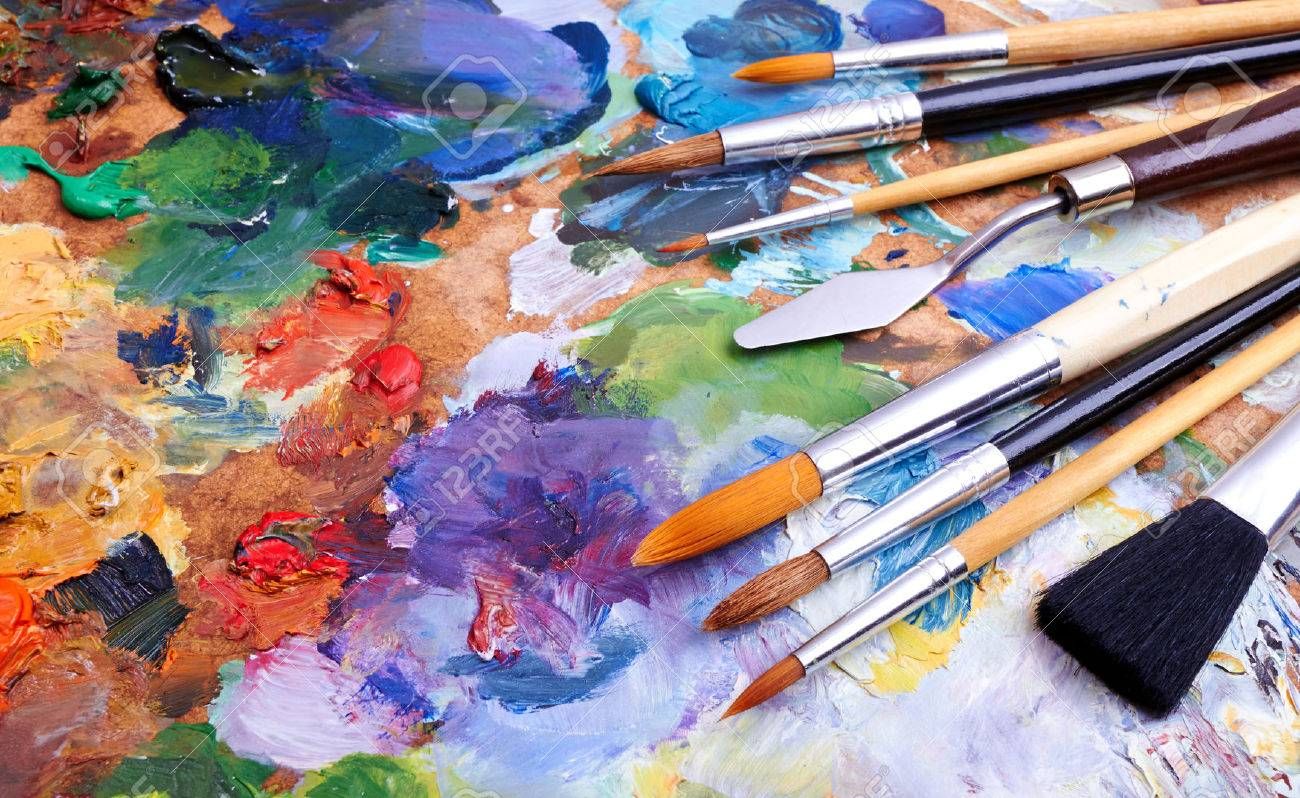 When:
January 12, 2019 to February 9, 2019
Location:
Art in Bloom Gallery
210 Princess Street
Wilmington, NC 28401
Website: art-in-bloom-gallery.com

Description:
Ancient Art Revisited at Art in Bloom Gallery in downtown Wilmington, NC, features paintings created with pigmented wax on surfaces such as wooden panels. The wax is fused or burned with a heat source creating luminous qualities and colorful depths of layers. Artists include Judy Hintz Cox, Liz Hosier, Helen Lewis, Charles Robertson (New Elements Gallery), and Kirah Van Sickle. HOURS: Tuesday through Saturday, 10am to 6pm.
More Info:
Contact: Amy Grant
Phone: (484) 885-3037
Email: