Event Details
Cinema Sister's International Film Festival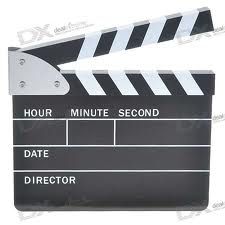 When:
March 1, 2019 to March 2, 2019
Location:
Jengo's Playhouse
815 Princess Street
Wilmington, NC 28401

Description:
Wilmington Female Filmmakers Collective (WilmFFilm) presents the annual Cinema Sister's International Film Festival (formerly the Chick Flicks Film Festival). The festival focuses on films and videos of any genre made by women. Films run under 30 minutes, and are directed by women from Spain, Italy, Russia, the UK, Canada, Vietnam, France, Turkey, and across the USA. See website for film schedule and prices.
More Info: