Event Details
Spring Home Show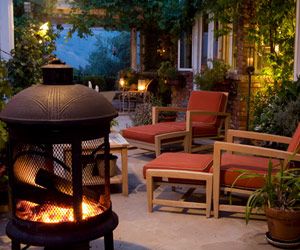 When:
February 16, 2019 to February 17, 2019
10:00 AM
Location:
Wilmington Convention Center
515 Nutt Street
Wilmington , NC 28401
Website: www.businessmadecasual.com

Description:
The Spring Home Show at the Convention Center in downtown Wilmington, NC, features hundreds of exhibits designed for homeowners in all stages of remodeling, landscaping and decorating. HOURS: Friday, 10am to 8pm; Saturday, 10am to 6pm. REGISTER ONLINE (or pay $10 at the door).
More Info:
www.wilmingtonhomeshow.com
Phone: (910) 210-6138
Email: