Event Details
5 Fish, a Goat Head, and a Bag of Money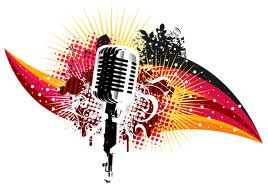 When:
February 21, 2019 to February 23, 2019
8:00 PM
Location:
Ronald Sachs Violins
616-B Castle Street
Wilmington, NC 28401
Website: www.ronaldsachs.com

Description:
Local comedy troupe Pineapple-Shaped Lamps presents 5 Fish, a Goat Head, and a Bag of Money at Ronald Sachs Violins in Wilmington, NC. The sketch comedy show features a hodgepodge of costumes and props unearthed from the remains of the many shuttered theaters in the Cape Fear region. Please note: This show contains strong language and adult content.
More Info:
www.pslcomedy.com
Phone: (910) 632-0775
Email: