Event Details
Trail Work Day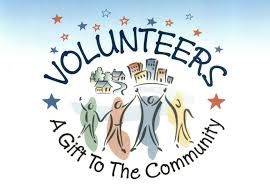 When:
February 17, 2019
9:00 AM to 12:00 PM
Location:
Ev-Henwood Nature Preserve
6150 Rock Creek Road NE
Leland, NC 28451

Description:
The North Carolina Coastal Land Trust and UNCW host a volunteer Trail Work Day at Ev-Henwood Nature Preserve in Leland. Work includes trimming trees, raking, moving branches, and marking trails. There is a lot of cleaning up to do after Hurricane Florence made a mess and there is the potential for a prescribed fire to be performed on this day. Due to Florence's rearranging, the group will also be planting some longleaf pine trees after many fell and were damaged.
More Info:
www.signupgenius.com/go/4090b4cafa62da6fa7-uncw
Phone: (336) 988-0077
Email: