Event Details
Reflections on Colorism: Art as the Alternative Mirror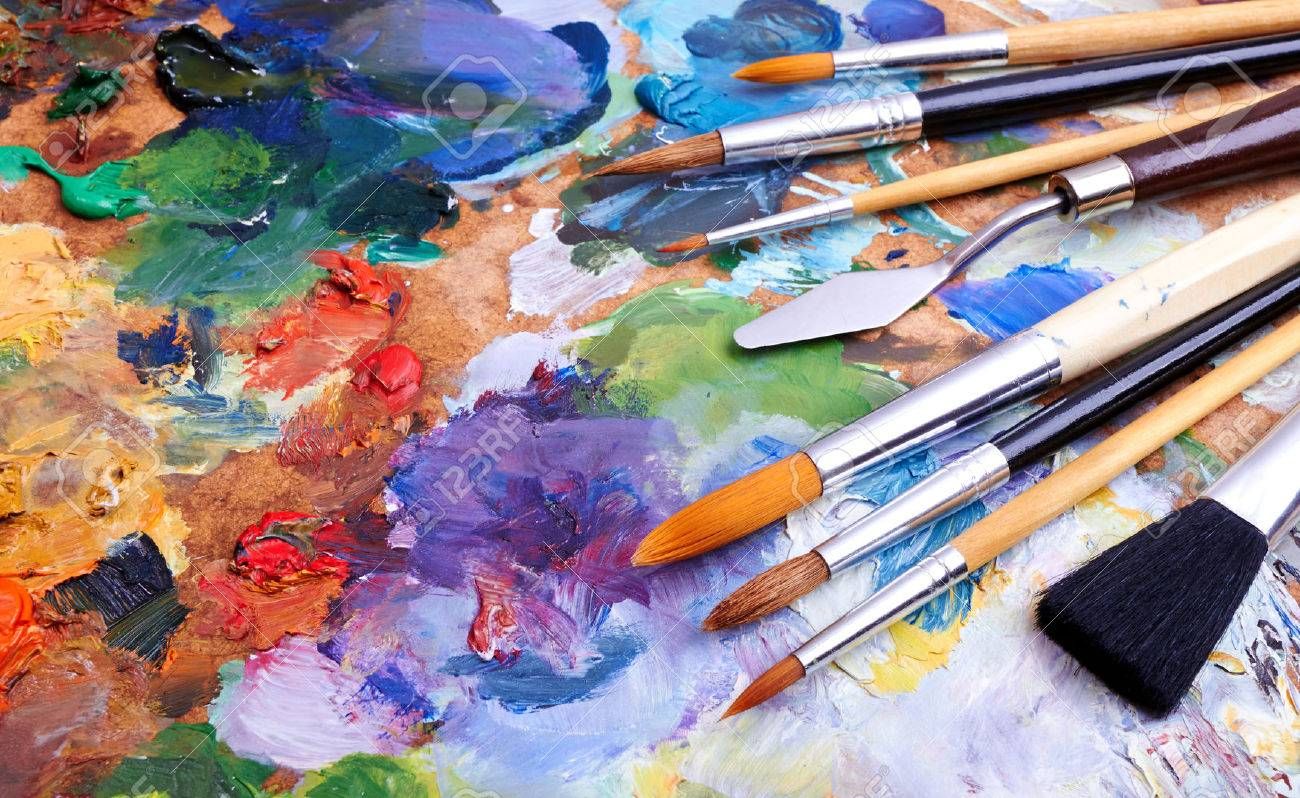 When:
March 1, 2019 to April 5, 2019
Location:
UNCW Cultural Arts Building
UNCW
5270 Randall Drive
Wilmington, NC 28403

Description:
Reflections on Colorism: Art as the Alternative Mirror in the Cultural Arts Building at UNCW investigates the history and trajectory of colorism -- bias based on skin tone across races -- through documentary and speculative works of art. Curated by Dr. Sarah L. Webb, creator of Colorism Healing, and Professor of Creative Writing at the University of Illinois Springfield, the exhibit juxtaposes traditional, mainstream attitudes about complexion and other racialized features with imaginings of new narratives and alternative visions. HOURS: Monday through Thursday, 10am to 4pm; Friday, noon to 4pm.
More Info:
www.uncw.edu/art/gallery/index.html
Phone: (910) 962-3031
Email: