Event Details
FUNDRAISER: Beast Feast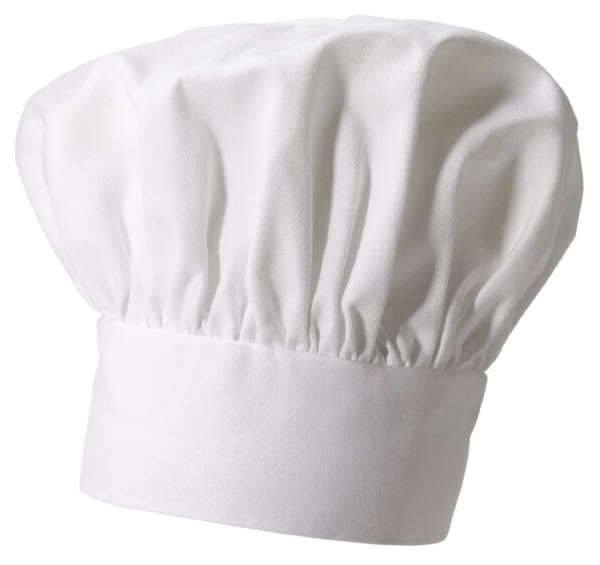 When:
April 12, 2019
5:00 PM to 7:00 PM
Location:
St. Matthew's Lutheran Church
612 South College Road
Wilmington, NC 28403

Description:
The Seahawk Wildlife Society presents the inaugural Beast Feast, a buffet-style dinner/fundraiser featuring game meat (bobcat, beaver, deer), fish, soup and salad. The event also includes raffles. Suggested donation: Adults ($15), Students ($10), Kids ($6).
More Info:
Email: